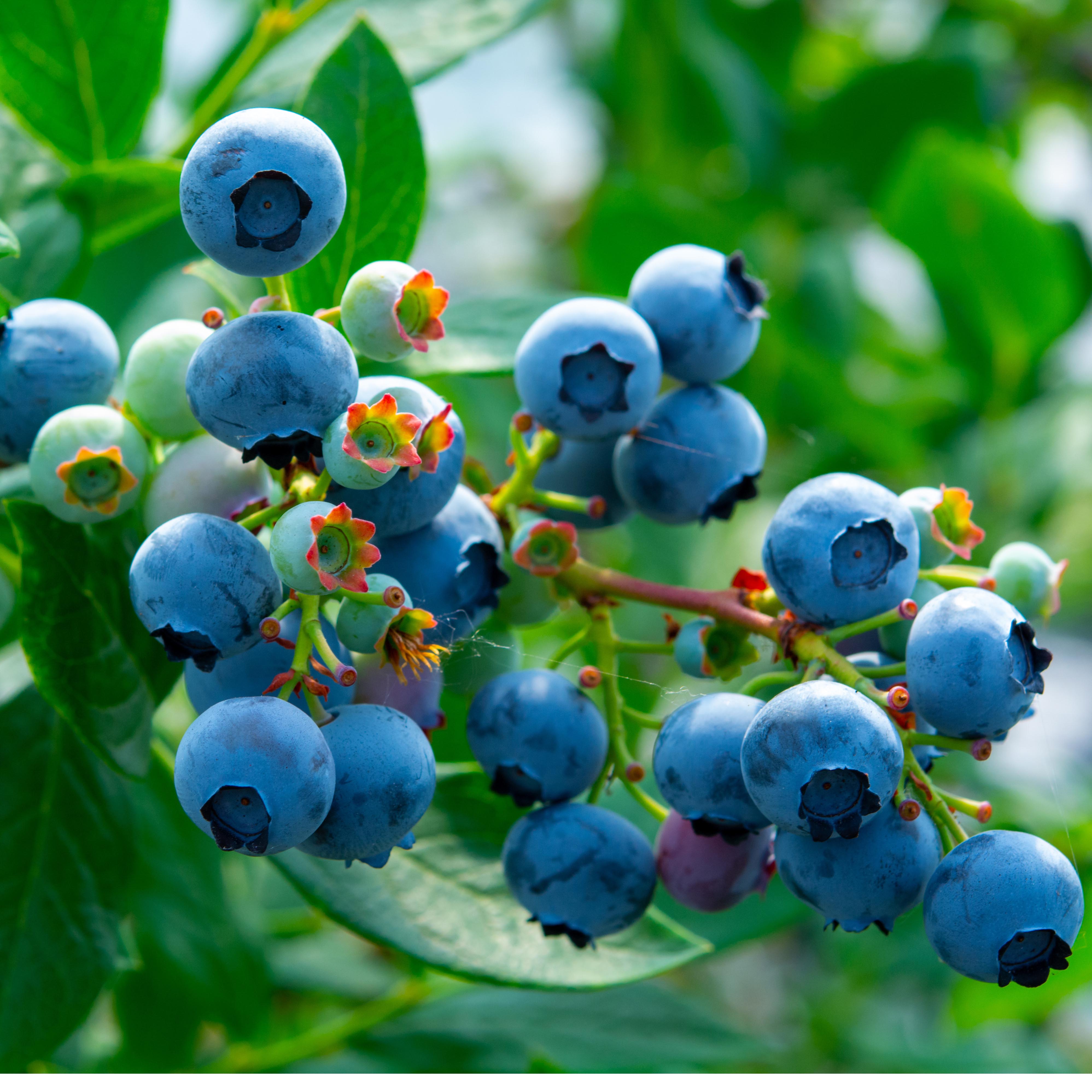 Fruit plants
Create your own flourishing orchard, and explore the journey of growing fruit that has an abundance of flavour.
Nothing compares to the taste of sun-ripened fruit, picked at its peak, as opposed from a supermarket punnet. Fruits are rich in vitamins, minerals and antioxidants that are great for our health and well-being. Consuming fruits from your garden not only ensures that you're benefiting from their optimal nutritional value, but also reduces your carbon footprint as it decreases the need for food to be transported.,
You can also benefit from the natural beauty of having fruit in the garden, as many varieties will blossom from flowers into fruits, making a decorative and functional addition to your outdoor space.
This A-Z collection of fruit showcases the delightful and diverse flavours, vibrant colours, and nutritional treasures that fruit can offer.