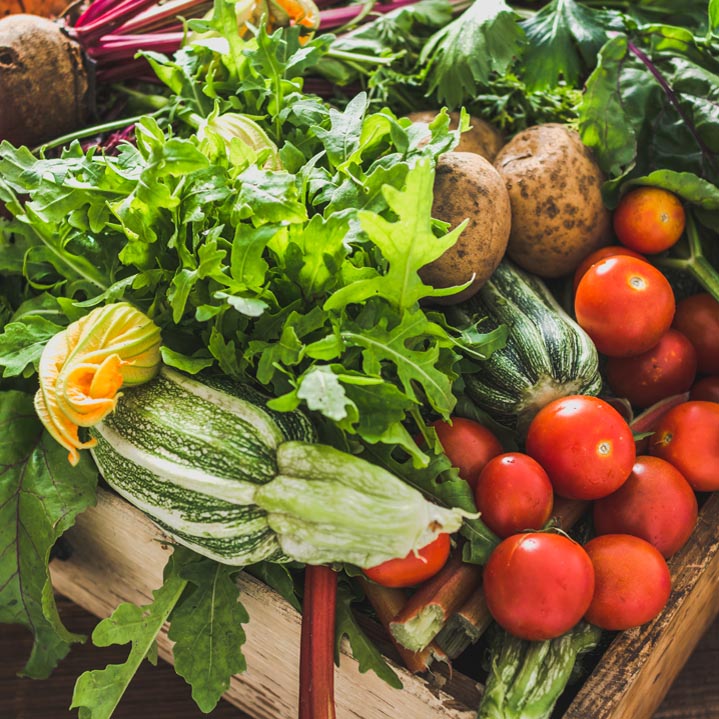 Vegetable Seeds
Do you want to grow some vegetables from seed? 
We offer the widest range of seed, including many specially bred for the British climate. Get your seeds today, enjoy growing and watch your food bills decrease!
We are are here to help with every step of your growing journey. For more growing advice go to the blog or our growing guides.