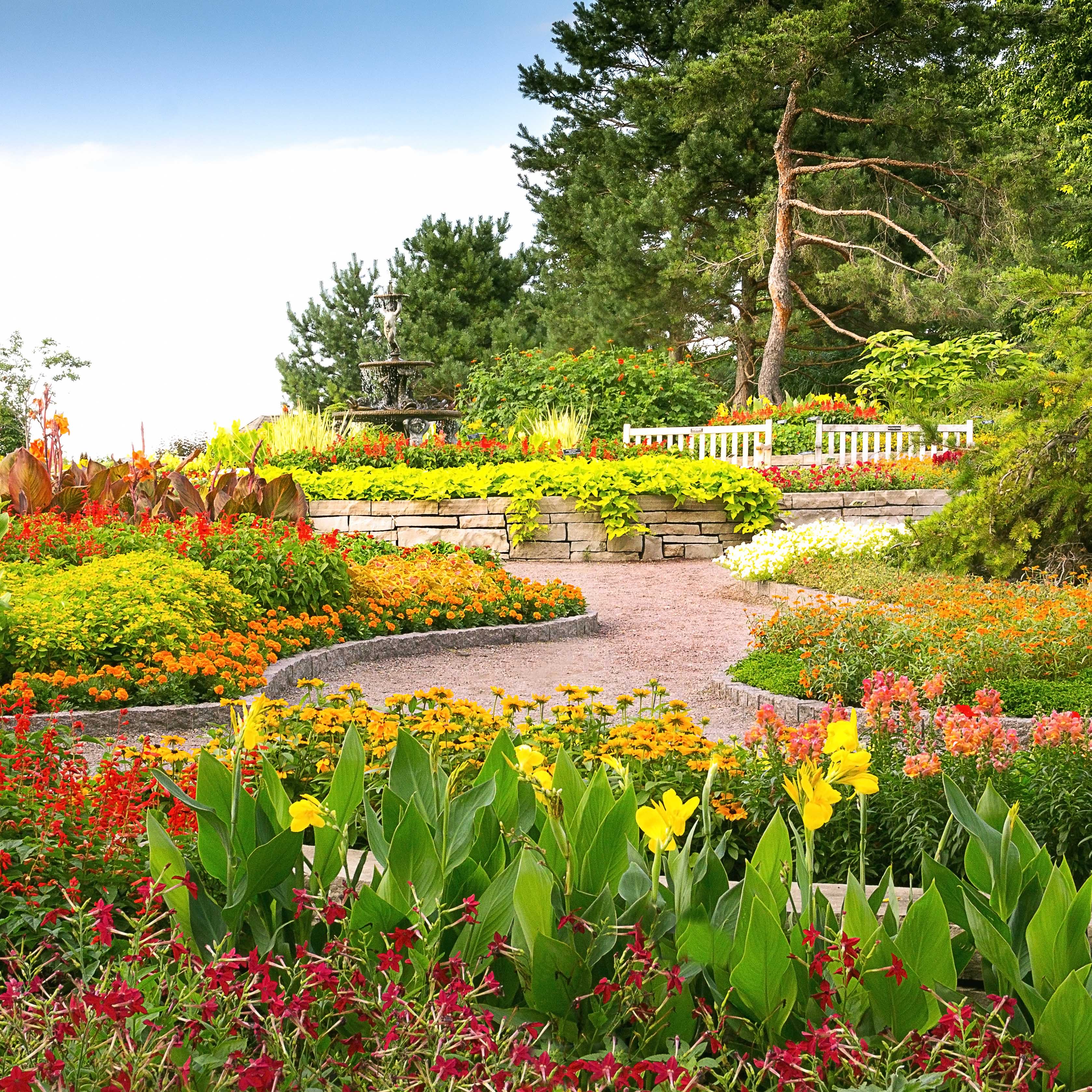 Formal Garden
A formal garden showcases the beauty of flowers using a structured layout and often symmetrical design, creating a captivating sense of order and sophistication.
Our selection of formal garden flowers will help provide a harmonious blend of colours, shapes and sizes, resulting in a garden of fantastic visual appeal. Some of these varieties also release enchanting scents to infuse the air with a sense of luxury.
Explore our collection and elevate your garden with the allure of flowers that are tailored to create a formal garden at home.