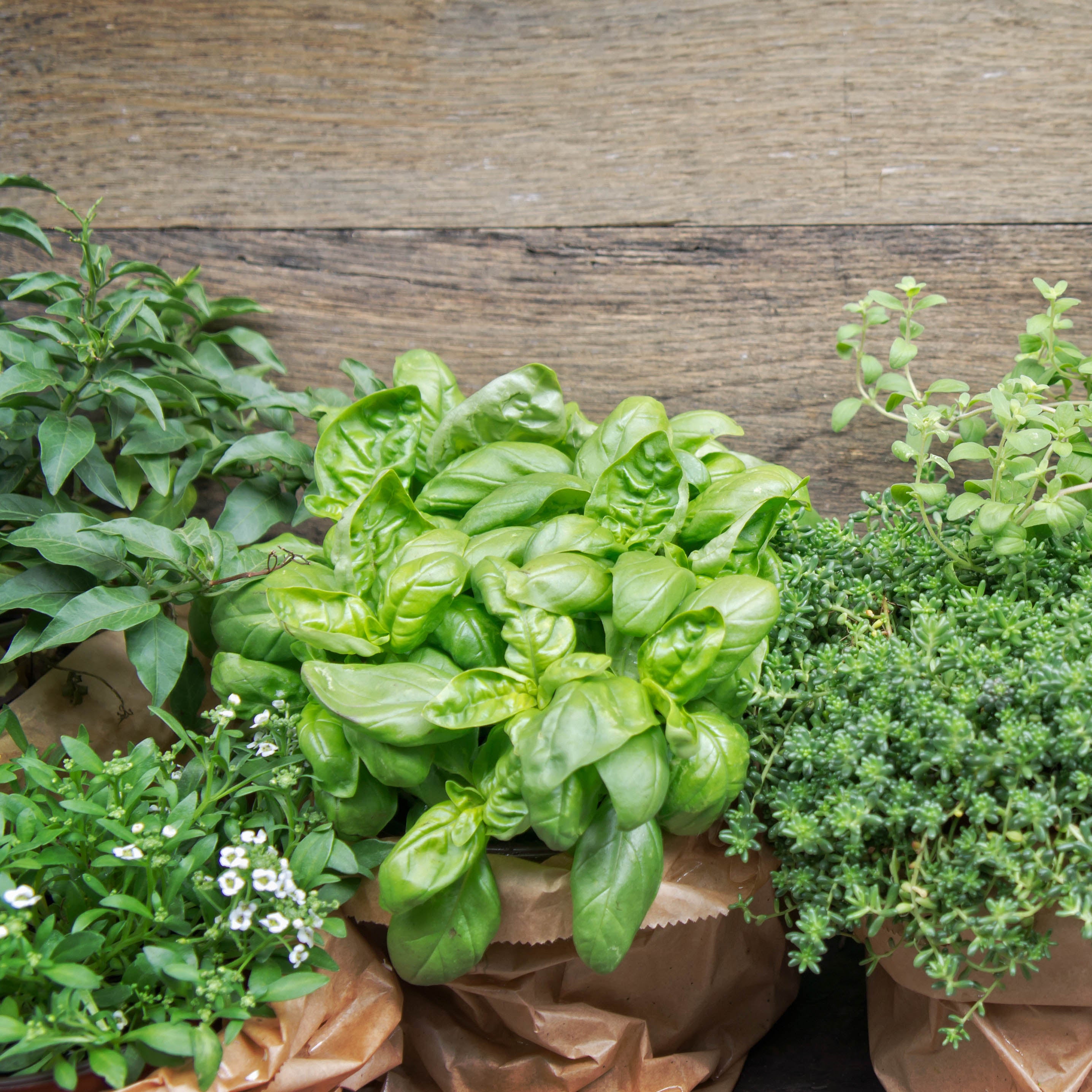 Herb Plants
Our experts at Mr Fothergill's have selected this range of easy to grow herbs, as they're a popular choice with all our gardeners. They are adaptable and can thrive in a number of growing conditions, while require the most minimalist of spaces to grow, either in small pots, containers or even in the corner of a garden bed.
Herbs are straightforward to grow, requiring low maintenance, and growing relatively fast compared to other plants, meaning you can enjoy a harvest within a short period of time. Herbs are often recommended for beginner gardeners because they give you the opportunity to learn basic gardening skills.
Although herbs are generally easy to grow, they still benefit from proper care and attention, including well-draining soil, appropriate sunlight, and regular watering to give you more healthier and productive herb plants.