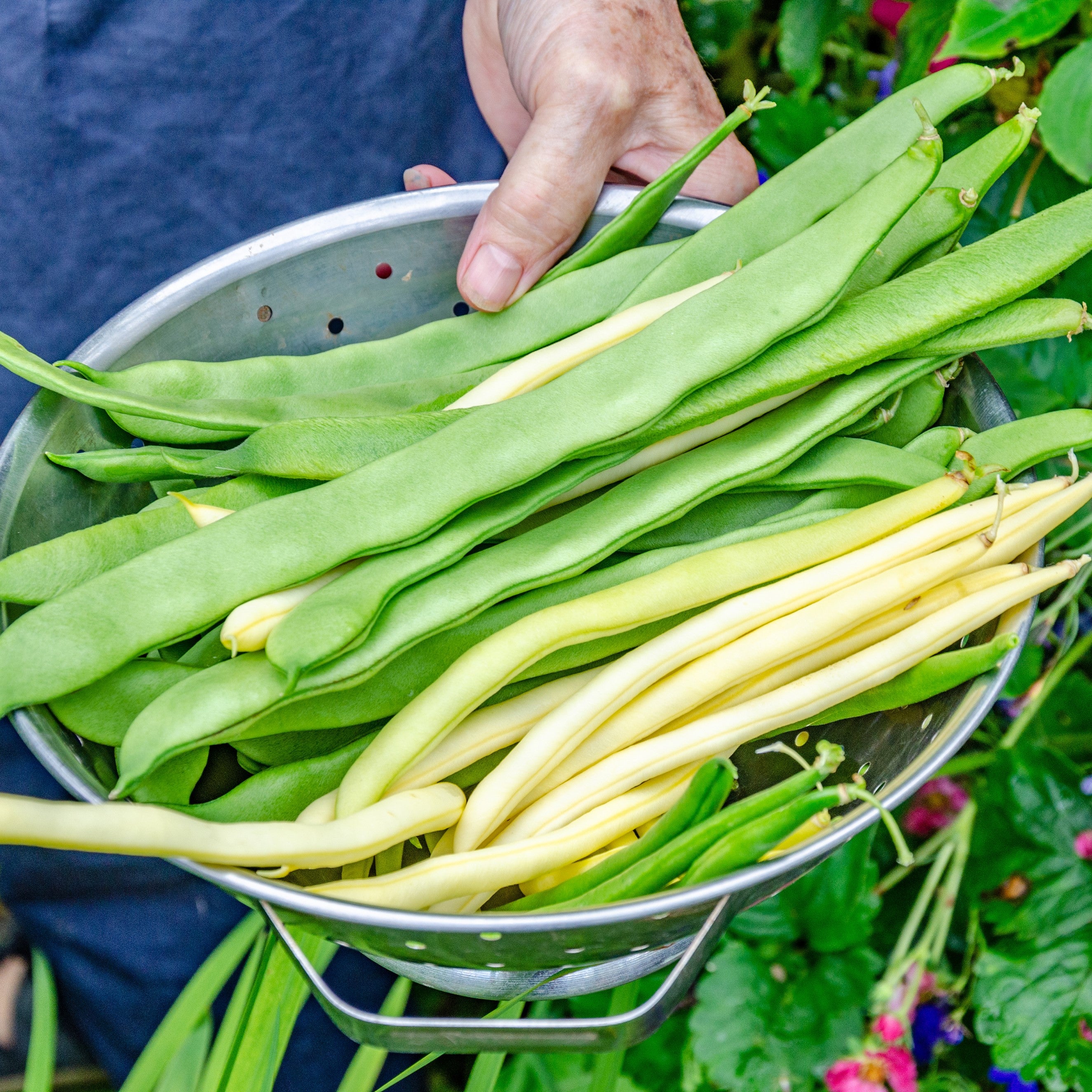 Autumn Sowing Peas and Beans
Sowing suitable peas and beans in the autumn comes with some real advantages. Many peas and beans thrive in cooler temperatures, allowing them to establish strong root systems before the winter sets in. This extended period of growth results in higher yields, and earlier harvests.
Fewer pests and diseases affect peas and beans in the autumn, as they're less active in cooler weather, often resulting in healthier plants. Autumn sown peas and beans will also be less susceptible to heat stress, leading to better pod development.