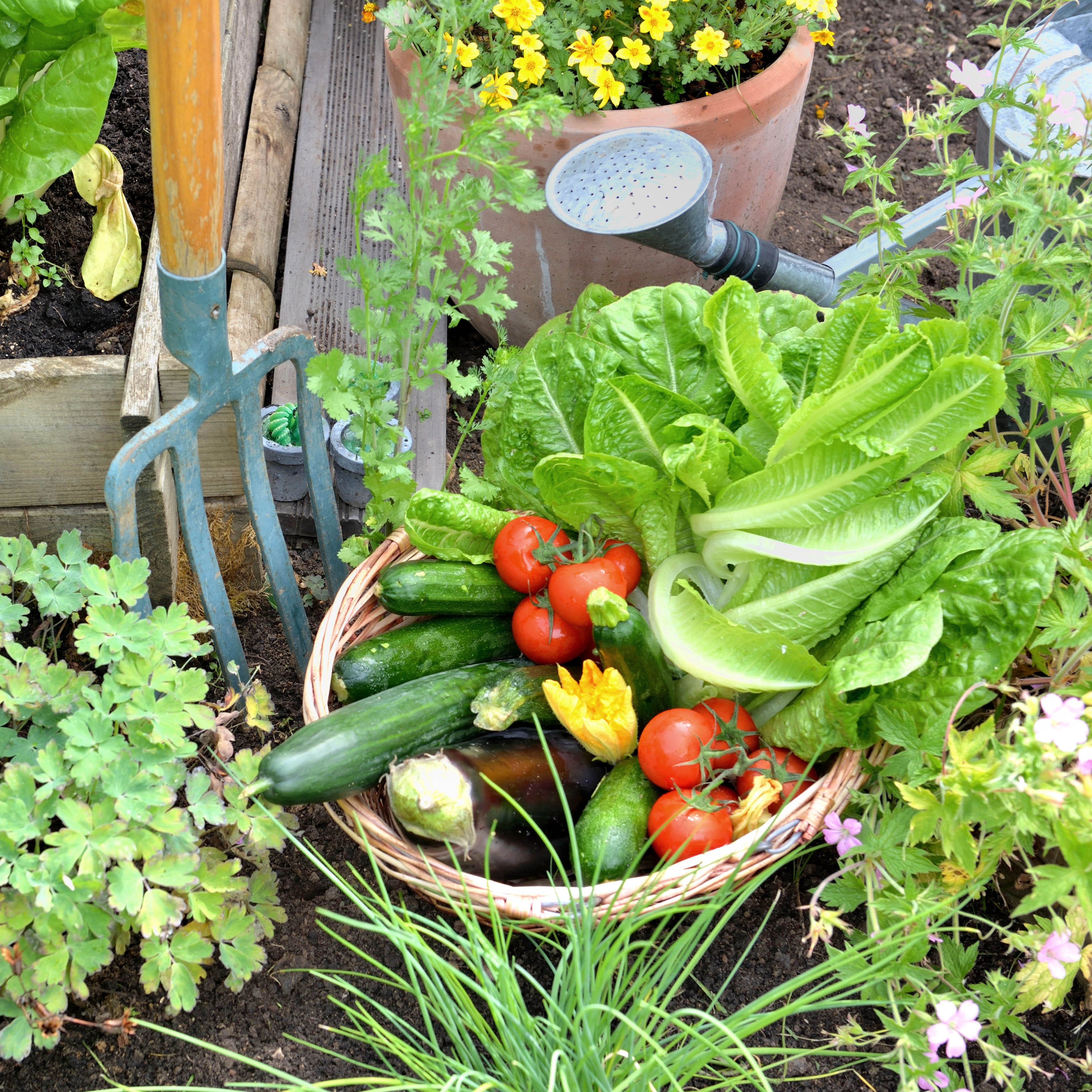 99p seeds range
With a large selection of popular, high-quality and budget-friendly varieties from only 99p, our Value Vegetable Seed range comes with the same quality guarantee that you would expect from Mr. Fothergill's.
Kickstart your garden without breaking the bank and compromising on quality. There are a wide variety of vegetable seeds to choose from, including old favourites, and new additions to the range. If you're new to gardening, value seeds are a great starting point for you to experiment while you find your feet.
Throughout the season and before packing the seed, we regularly test the quality of our seed in our labs, to ensure that the germination exceeds legal standards. We also grow many varieties every year on our trial ground so that we can be confident of their performance and, of course, taste!