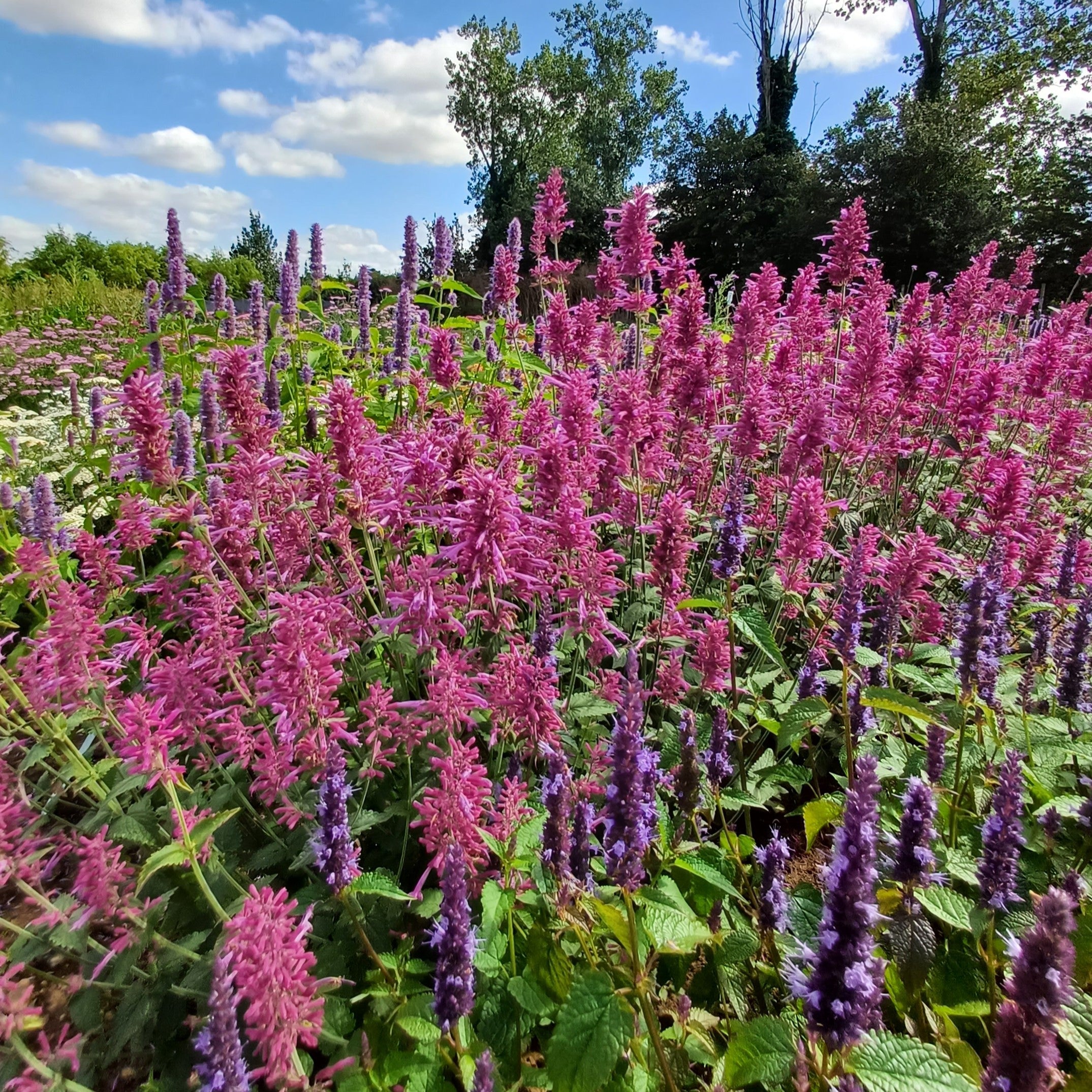 First Year Flowering Perennials
There are lots of advantages in growing seeds and plants that will flower in their first year. These fast-flowering varieties will allow you to enjoy colour blooms quickly, so you can watch your garden evolve within a short period of time. 
They're easy to grow, so great for beginners and for boosting confidence in gardening by getting great results. These are best paired with perennial flowers so that your garden becomes well rounded and visually appealing.
Explore our range of first year flowering flowers that will come to life in their first year, and allow you to experiment with different colour schemes and arrangements.