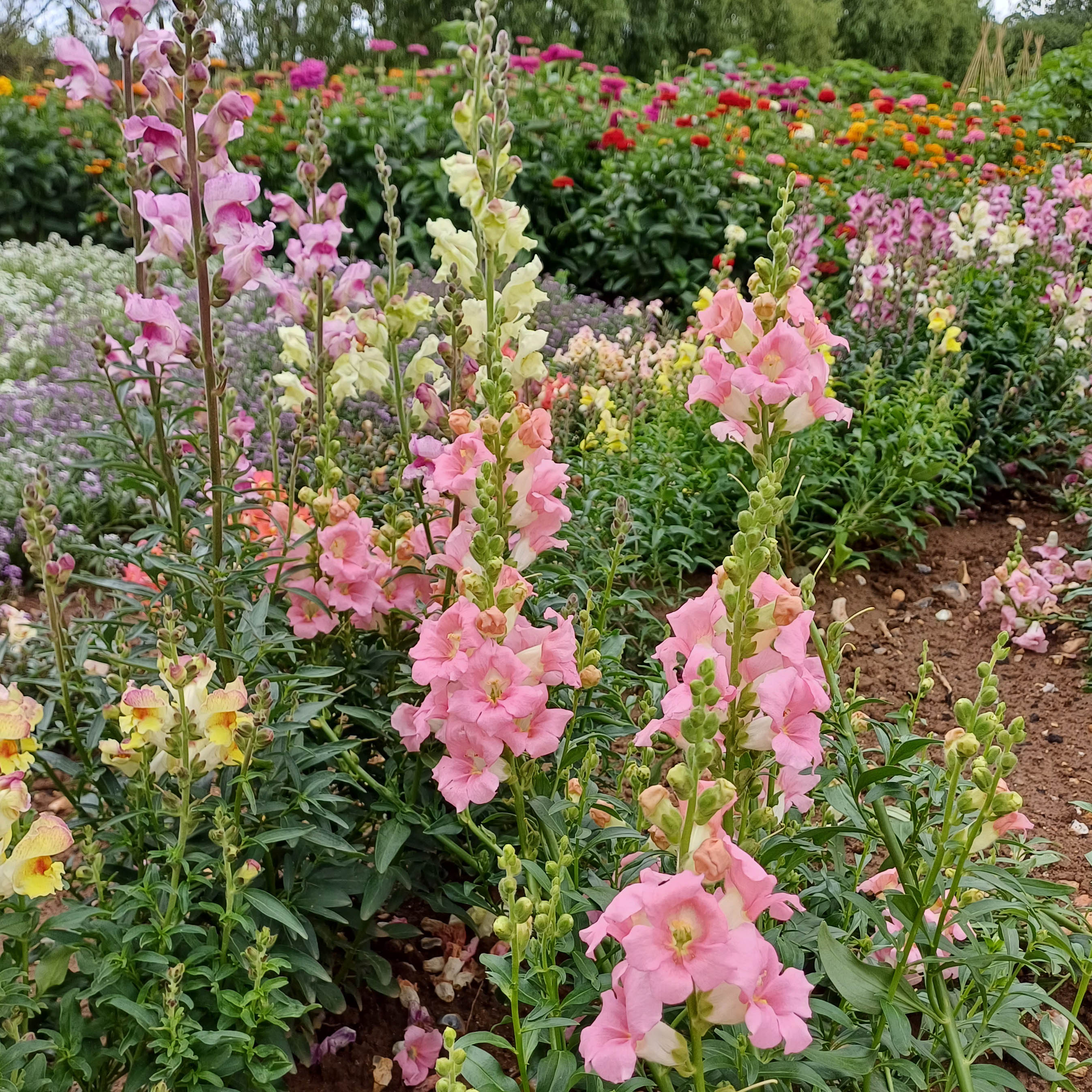 Half Hardy Perennials
The beauty of half-hardy perennials from warmer climates will add a range of exotic colours and textures to your garden, with their seasonal charm.
Half-hardy perennials provide an abundance of blooms and foliage that can return year-after-year if protected from winter frost.
Add into your garden beds, borders or containers, to create a spectacular landscape of exciting flowers. Explore our range of half-hardy perennials, where you'll find something for every garden situation.