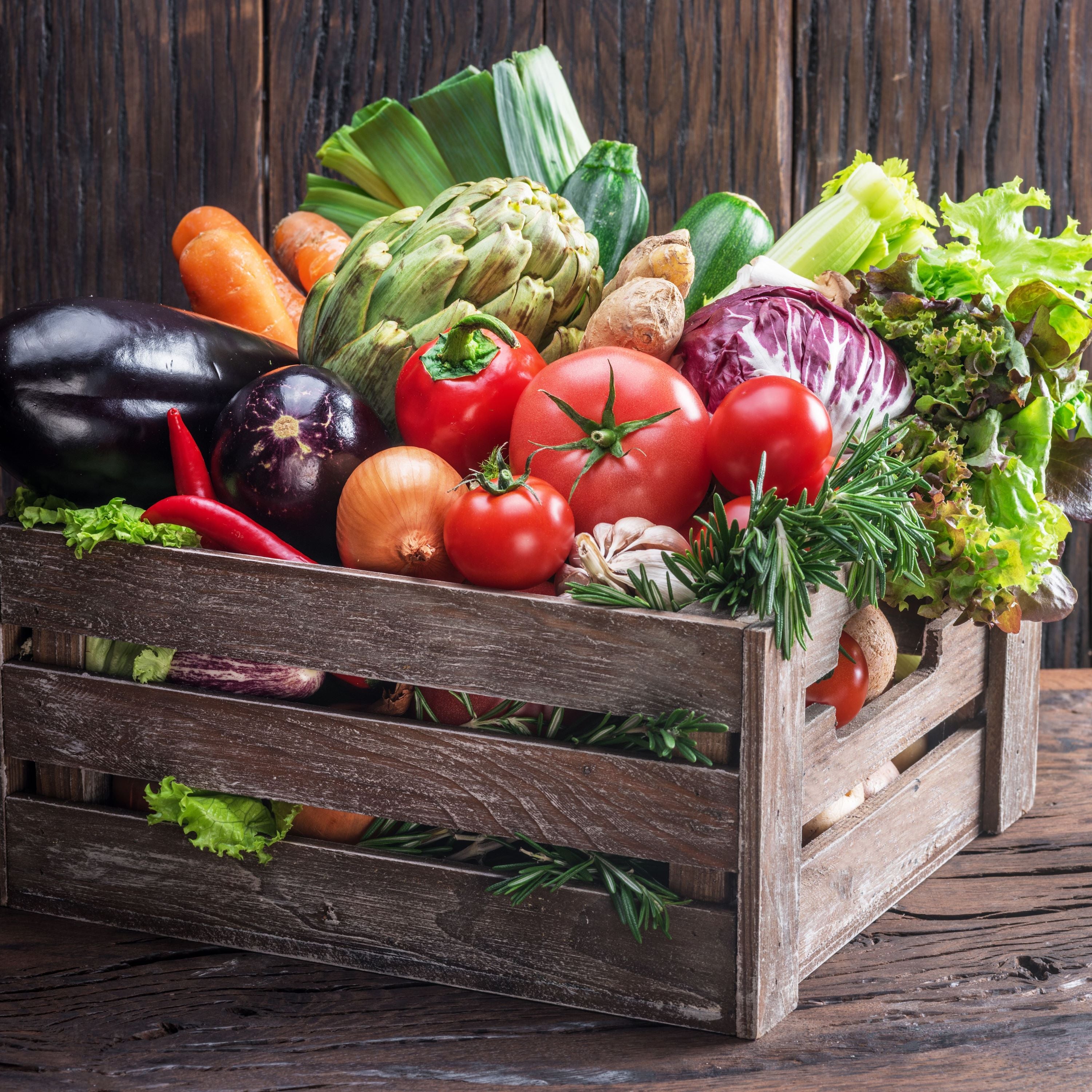 Vegetables
Welcome to the thriving corner of the garden and allotment, where it's time to sow and plant the most delicious vegetables. 
As the season starts to unfold, it's time to get into the garden and embrace the excitement of creating your very own thriving kitchen garden. There's something deeply satisfying about growing your own food - from tasty tomatoes, to crunchy lettuces, our wide selection will satisfy even the most diverse palette of flavours to elevate your culinary creations.
Our team of experts have carefully selected these vegetables for this precise moment in the growing calendar. By choosing vegetables that are ready for sowing or planting now, you're setting yourself up for a great harvest later in the seasons.